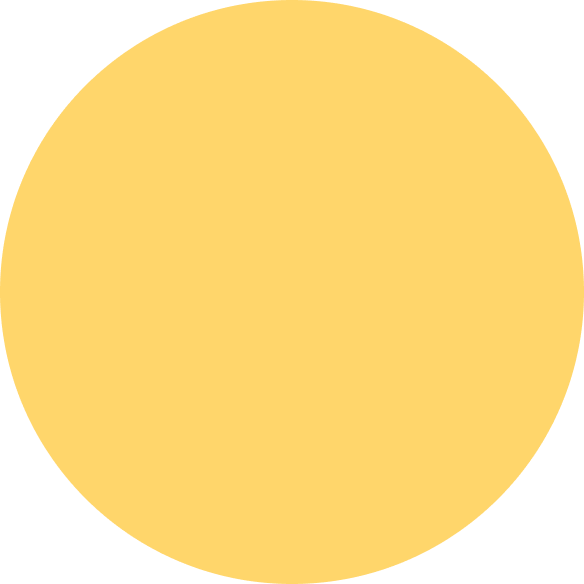 1ow.org is created to centralise fundraising for my ongoing Charitable Projects, with the theme of engineering change. The projects typically involve improving provisions of education and access to clean water supply in one of the poorest countries in the world.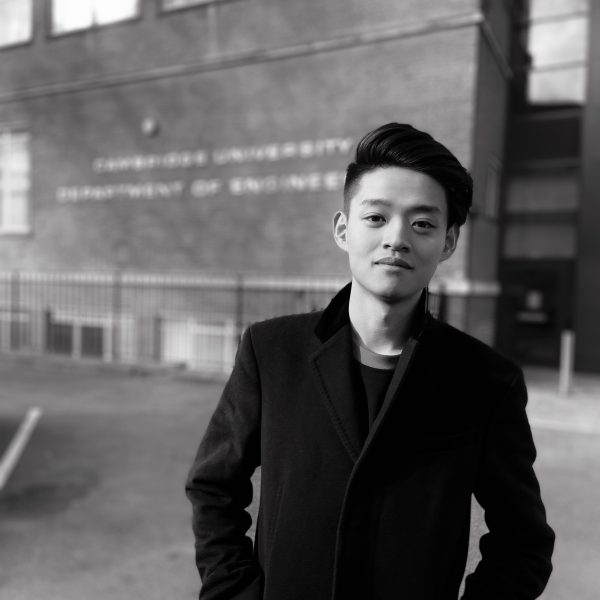 I'm Jade, a motivated Engineering undergraduate at Imperial College with extensive extra-curricular involvement and charitable contributions. I am currently the Vice Chair for Comoros Project and volunteer for the NHS.
As a creative thinker, diligent problem solver and effective team player, I hope to continue my efforts in building a better tomorrow in the Engineering industry.